If our friendship depends on things like space and time, then when we finally overcome space and time, we've destroyed our own brotherhood! But overcome space, and all we have left is Here. Overcome time, and all we have left is Now. And in the mi ddle of Here and Now, don't you think that we might see each other once or twice? (Richard Bach)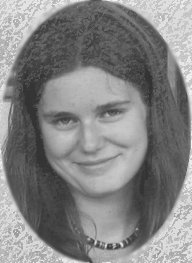 Hello and welcome here, dear wanderer of the Net,
this is my personal website. You will not find any really useful information here, results of my work are spread across various places of the Net. But if you find it worth your time, you can learn here something about me instead.